Photo Anodising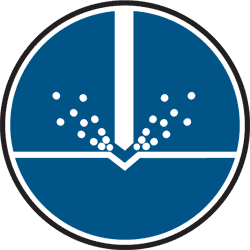 Pin sharp, long lasting images
EnGraphics deliver a high quality Photo Anodising service for a wide range of projects. Whether you have a single unit or multiple units, with a large, complex project or a simple request, we pride ourselves in delivering an excellent service at competitive prices.
What is Photo Anodising?
A versatile Photo Resist process producing pin sharp images, utilising sub surface dye treatments to anodised aluminium which, once sealed into the anodic layer, renders the product weather, heat and scratch resistant. The finished item is virtually maintenance free and unaffected by salt water or solvents. Single, multi coloured or even photographic images are possible.
A cost effective process for single items or large batch work. Base material is available in various thicknesses from 0.5 mm to 3mm.
Control Panels
Data Plates
Nameplates
Memorial Plaques
Commemorative Plaques
Dials & Gauges
Switch Plates
Product Tags
If you have an enquiry or need assistance please call 01493 662153 or click here >